Agile Elephant is a new kind of consultancy designed to help companies embrace the digital transformation that is changing business models and the world of work.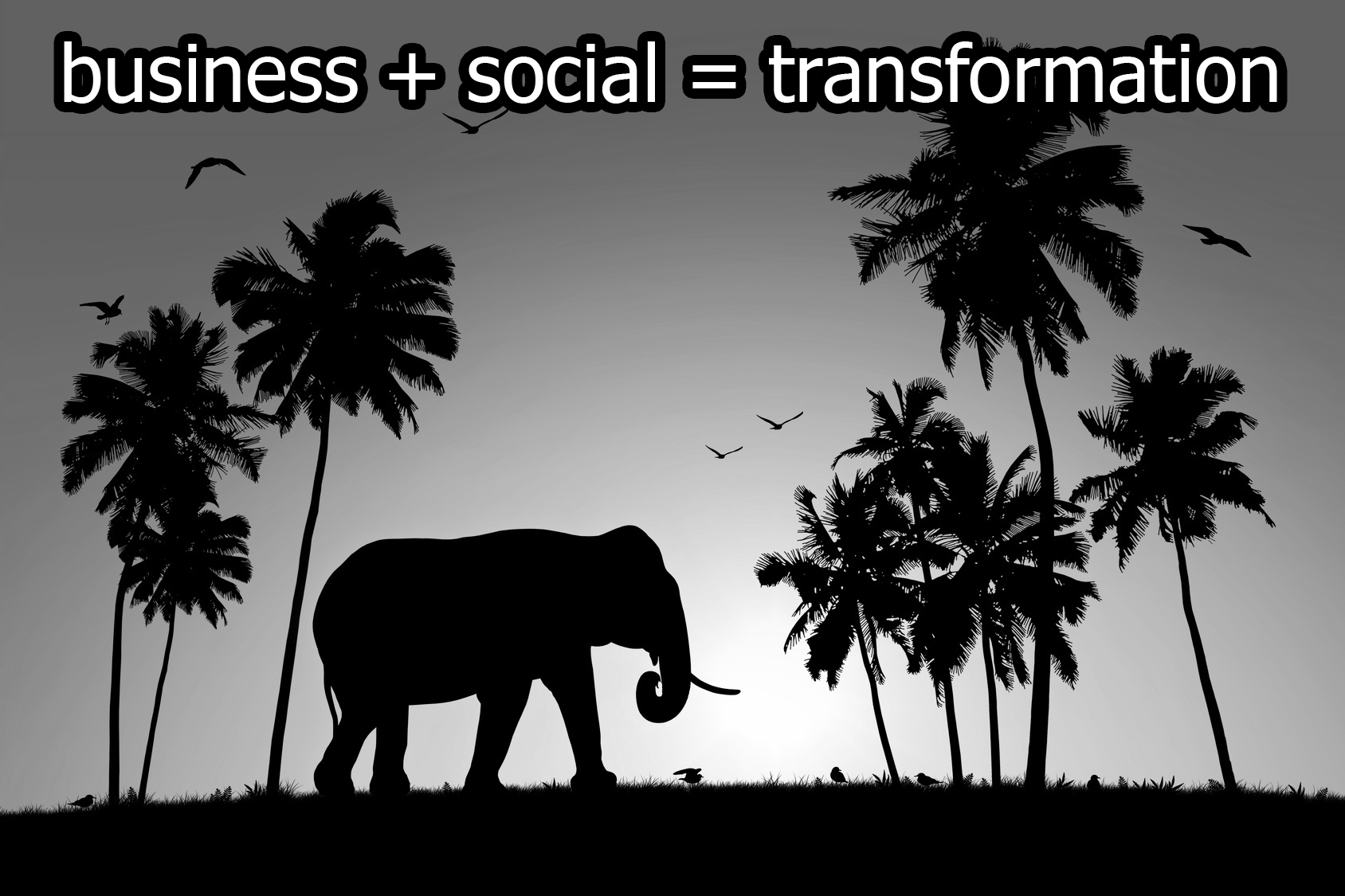 A different kind of digital transformation consultancy
Agile Elephant makes sense of digital and puts business first.  We combine decades of business expertise, with a deep understanding of technology – including social technologies – so that we can integrate technologies effectively for your organisation. We have set up a new kind of consultancy designed to help you innovate, adopt new technology and transform your business in to a Digital Enterprise.
Find out more about us by visiting the links below to get a feel for who we are, our partners, and learn more about the clients we have worked with.